How Your Company Can Benefit from a Business System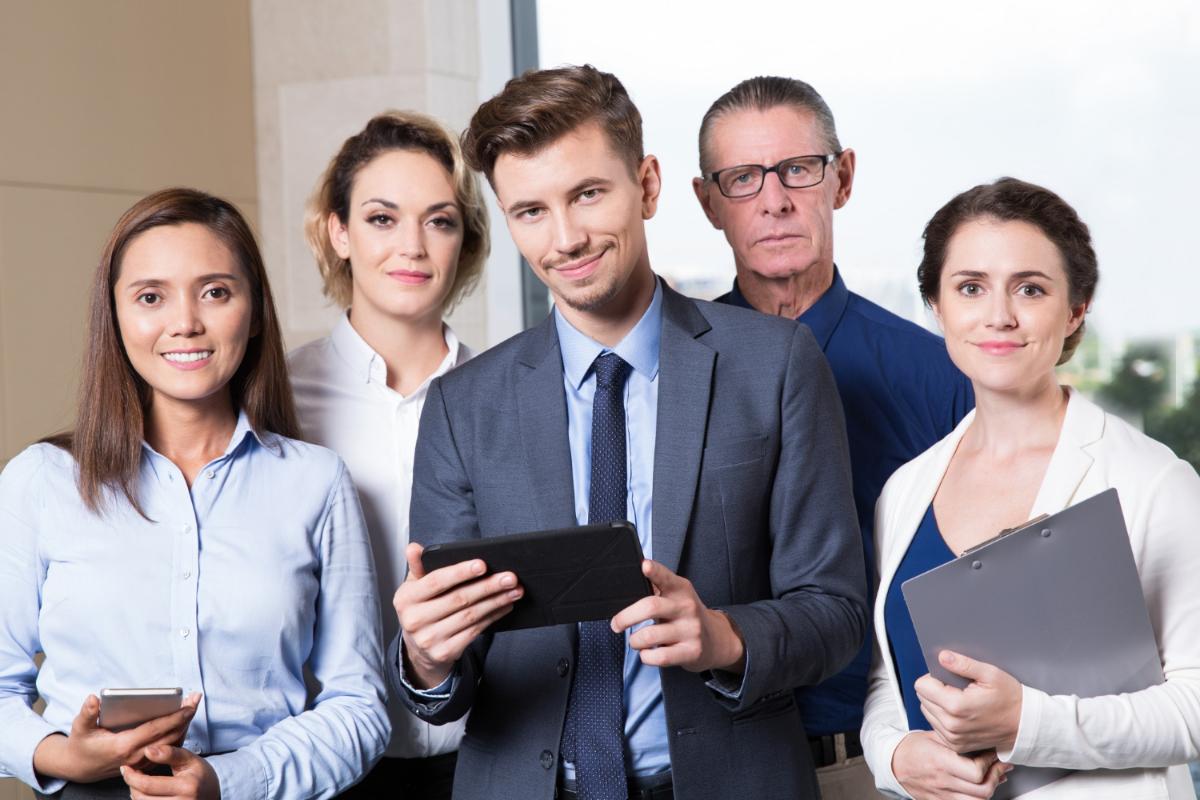 Why You Need a Business System?
A business system is like the glue holding all the components of your organization together. Business systems help firms achieve their goals, develop workforce cohesion, and keeps your organization functioning efficiently. When you implement a business system, problem-solving becomes and decision making become far more unified and efficient.
There are several reasons that your organization needs a business system in order for it to flourish and rise to the next level. The following are the main reasons why you should contact a business consultant in Orlando to get a business system in place for your organization.
Improve C-suite Performance
It is the job of the CEO, CFO, and other executives to manage major decisions of the business. Using a business system can help with strategic planning, making it easier to implement policies that increase customer satisfaction. A well-coordinated business system effectively clarifies plans, policies, objectives, and standards allowing executives to control without confusion.
Exceed Customer Expectations
As you already know, you are not going to stay in business long without meeting your customer's expectations. Using a business system can help you identify what demographic you're selling to and observe what they respond positively to. From a marketing standpoint, accurately targeting your customer demographic allows you to decrease advertising expenses while increasing the efficacy of your advertisement.
It can also help you streamline development, allowing you to expend resources on what your customers consider most important. Furthermore, using a business system will enable you to benchmark progress more effectively to outperform your competition and your own past performance.
Employee Engagement
Business systems simplify the hiring process and increase both employee performance and retention. By knowing the needs of your organization, you're more likely to make better hiring decisions. When plans, policies, objectives, and standards are more easily understood, new hires will find it easier to understand their responsibilities.
By facilitating a superior work environment for employees, you increase the likelihood of the best of your workforce staying with the company. Effective business systems create incentives for employees to perform well and climb the corporate ladder, keeping your business running smoothly for years to come. This will keep your best employees at work for you instead of your competition.
Increases Profitability
There are many ways that the right business system can increase profitability. As we've previously discussed, business systems can optimize executive efficiency, exceed customer expectations, and enhance employee engagement. With a business system in place, your operating expenses are minimized, and resources are more efficiently expended.
Without a shadow of doubt, business systems are the best way to bring your organization to the next level. If you wish to cut costs without cutting corners, maximize marketing while minimizing mistakes, and enhance efficiency to conquer your competition, be sure to contact a business consultant in the Orlando area. With many years of experience guiding organizations like yours, our business consultants in Orlando can help you choose the right business system and guide you in its implementation. The first step to contact them to get the process started today.