Four Great Reasons Why You Need a Business Consultant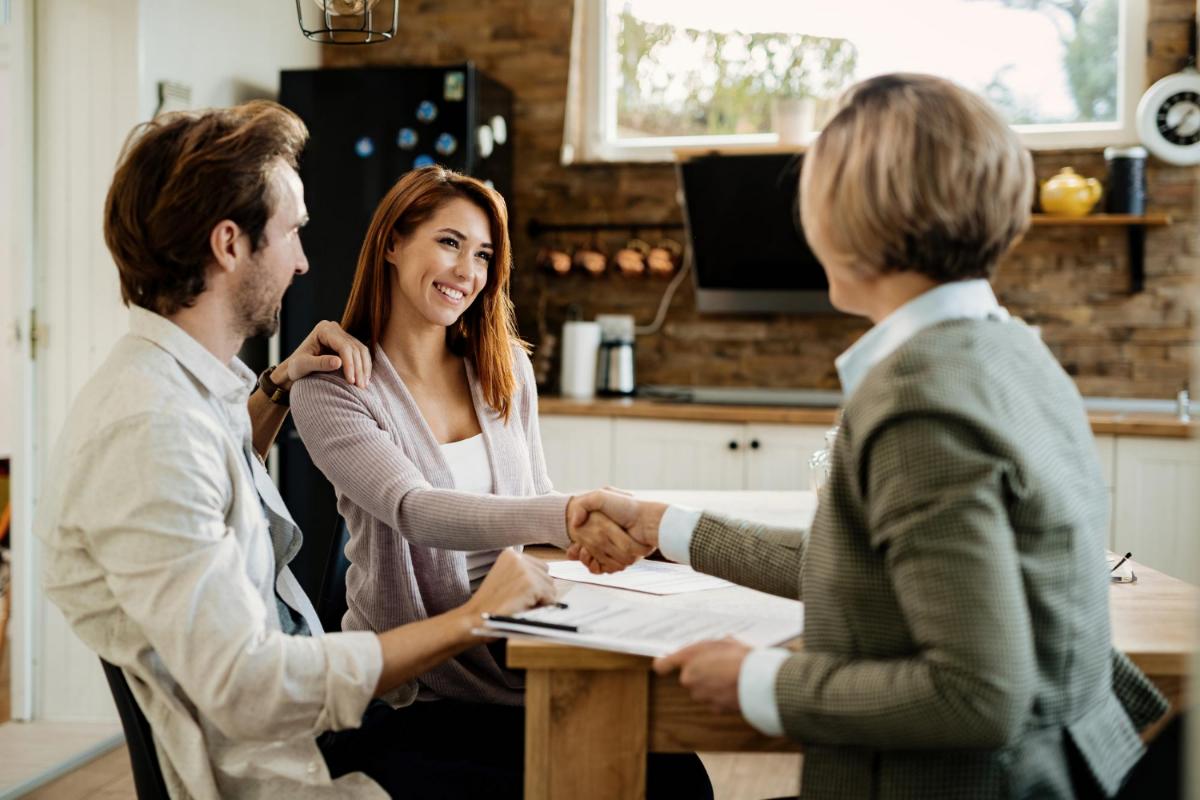 Are you looking to grow your small business? Are you struggling to learn the ins and outs of your business? Have you been wondering how you can increase productivity in your small business? If so, you will want to consider hiring our expert business consultant in Orlando. Business consultants can encourage growth and development of small business using their expertise and knowledge of the business world. There are a few great reasons why you need to hire the experts at Amson Consulting.
We Implement Change
If you are struggling to implement change in the workplace, consider hiring a business consultant in Orlando to help. We suggest necessary changes that can ultimately accomplish your goals. We will lead trainings to inform your staff about these changes, suggest alternatives, and also prepare materials and resources that are needed to implement those changes. Let us take care of the complications that may arise from shaking things up in the workplace.
We Are Objective
One of the main reasons businesses love the assistance of a business consultant is because they offer objective opinions and knowledge. Your small business is like your baby, and sometimes it can be difficult to take a much needed step back and get the proper perspective. Business consultants can come in and provide that much-needed fresh perspective. They will be able to look at your small business from an objective point-of-view that is only focused on accomplishing exactly what you need.
We Share Contacts
Many business consultants have exposure to many types of businesses, strategies, and other important resources that can come in handy when you are trying to grow your business. When you hire a consultant, they will share their knowledge and contacts with you so that you can also benefit from their usage. This can range from specific people to resources, such as web programs.
We Deal With What You Don't Want To
As a business owner, you have endless responsibilities, including keeping employee spirits high, meeting everyone's expectations, and implementing a positive work culture. Whenever it comes time for change in everyday routine and policy, it can put you in a difficult place. Business consultants can take care of the dirty work so that you can focus on maintaining those positive relationships and continuing with your positive workplace culture. Let us take care of these difficult transitions so that you don't have to worry.
These are just a few of the reasons why you should consider hiring a business consultant to guide your small business on the path to success. As a business consultant in Orlando, we offer advice and strategies that are rooted in research and experience proven to help small business grow. We tailor our approach to you needs so that you can get the business consultation you need. Contact us to hear about how we can help your small business today.