Four Reasons Why You Should Focus on Hiring the Right People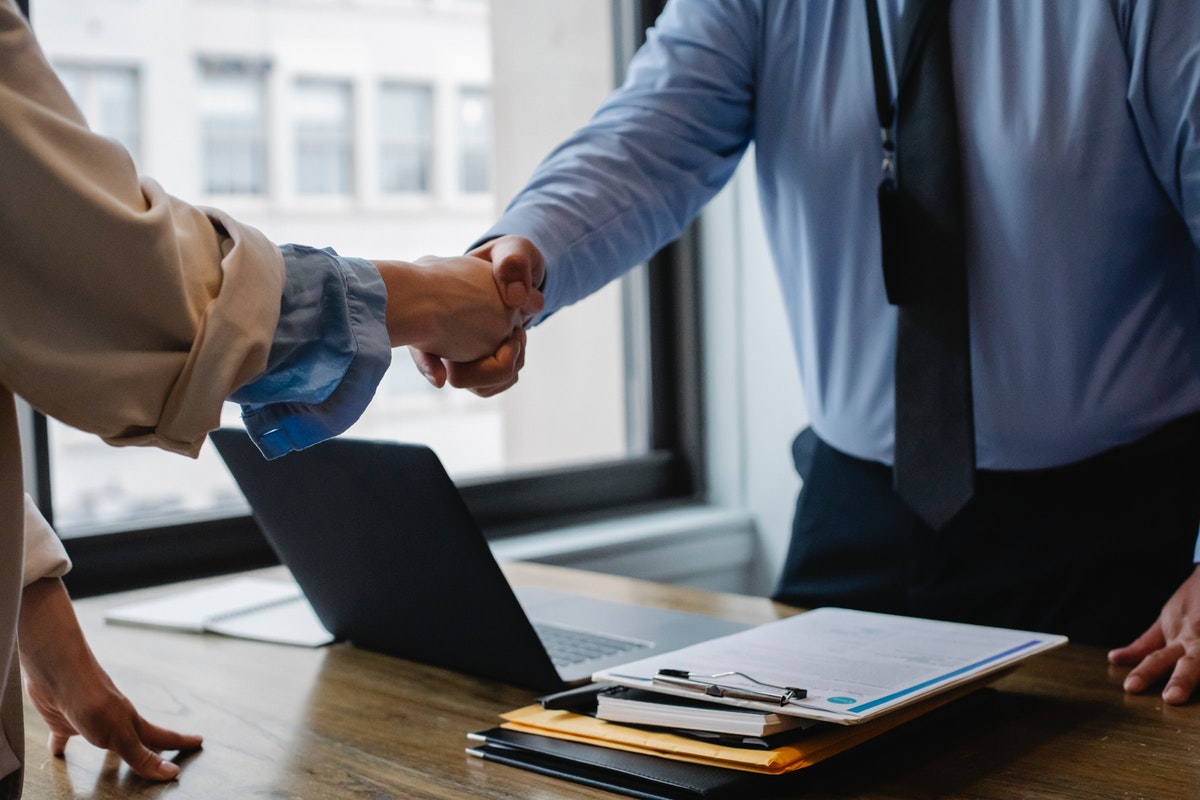 When it comes to running your business, you trust your employees to take care of many of the daily responsibilities. Without the right team in place, your business will struggle. Your customer service relies on having successful communicators, respectful individuals, and timely responders. The quality of your products or services provided relies on having knowledgeable, effective, and talented individuals to do the work. Without the right employees, your customers may not be satisfied, and your business could fail. As a business consultant in Orlando, we help many businesses hire the right talent for their positions. There are a few reasons why you should focus your time and resources on hiring the right people for the job.
Saves You Time
By hiring the right people the first time around, you will save your company time and money on the hiring process. Instead of spending countless hours on interviews and discussions over potential hires, you will trust that the people on your staff are already perfect for the job. You will be able to allocate your time to developing and growing your business from within, by increasing trainings and streamlining practices. Each time you hire new staff, you need to spend many resources training them and getting them ready to do their job. By hiring the right people, you save yourself from having to repeat this process again soon.
Builds a Better Reputation
When you have better employees working for you, you will be able to provide your customers and clients with the services they deserve. Having the right employees will lead to an improved customer service, and this will be noticed by your customers. Better reviews and customer testimonials will also be noticed by the community, which can lead to an increase of business by word-of-mouth and rave interactions with satisfied customers.
Decreases Turnover Rate
By hiring the right employees for the job, you lower the turnover rate, which actually decreases the amount of money you'll need to spend on hiring practices. By hiring the right employees from the beginning, your staff will be able to start off on the right foot. This leads to more valuable contributions from staff that truly care about the job they are hired to do.
Leads to Business Growth
When you hire the right people, you reduce the need to spend time and resources on re-hiring in the future. Instead, you are able to focus those resources on further training the current employees. This enables them to learn new skills, grow as employees, and become more familiar with your business. When you have to continuously start over, you lose the ability to grow with the current employees.
These are just a few of the important reasons why you need to focus on hiring the right people to work for your company. When you hire the right people, you trust that your business is in the right hands. As managers and business owners, you want to trust that the business consultant in Orlando can acquire the right talent for each position in your company. Contact us to hear how we can help you implement business solutions today.