Four Tips for Successful Business Owners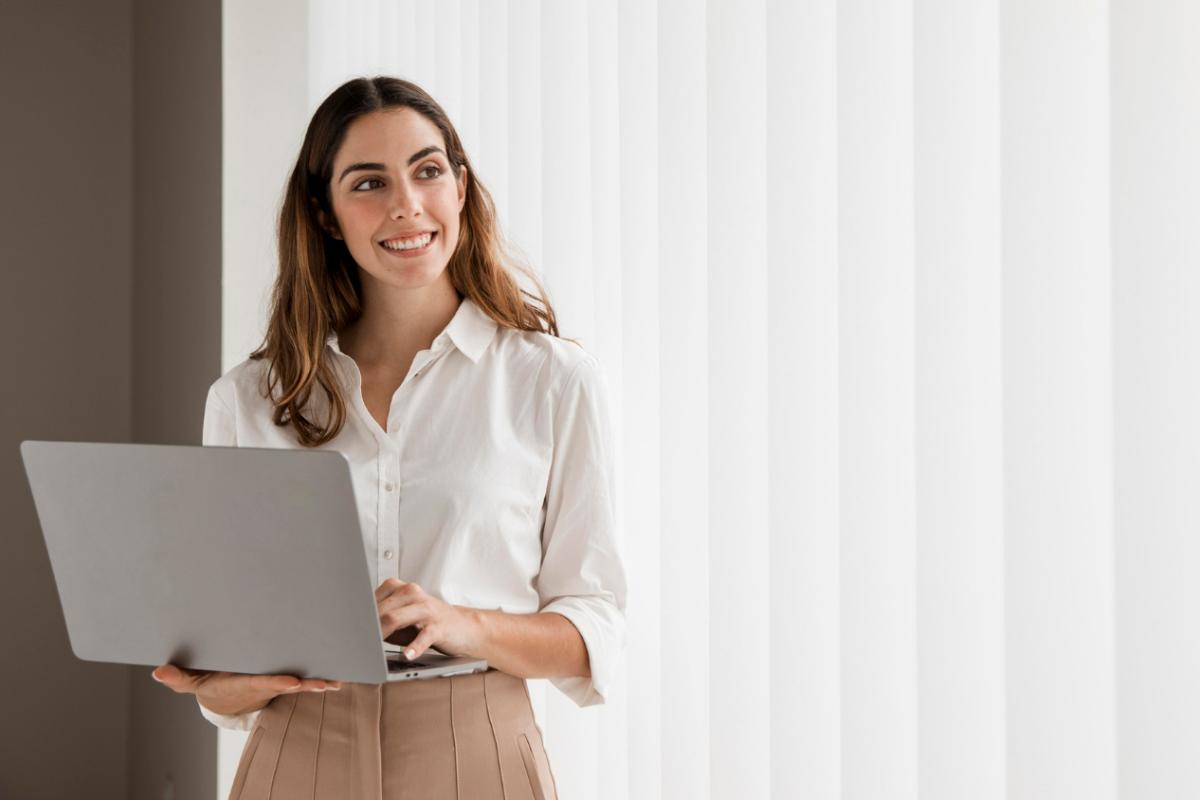 Business owners and managers are always looking for ways to increase revenue and productivity. This ultimately allows businesses to grow and succeed. It can be difficult to discover the best business practices without trial and error, and this can be tough on business. When you work with a business consultant in Orlando, they can provide business solutions that will work for your company. There are a few tips you can follow if you want your business to be successful.
Work Hard
Business success does not come easy. Businesses that grow and succeed take a lot of dedication, time, and hard work. There are many different facets of a business that will need to be fine-tuned over time, including sales, marketing, operations, and human resources. When you first set out to be an entrepreneur, you will need to be creative and persistent in your pursuit. This will require continuous learning and a desire to grow, which can be hard work.
Know Your Customer Base
Successful business owners are aware of the needs, concerns, and interests of their customer base. This way, they can continue to refine their business strategies, products, and services to meet their demand. This will increase customer retention, turning many into loyal clients. It also breeds customer satisfaction, which is essential in gaining a positive reputation that can lead to referrals and testimonials.
Make Proper Adjustments
Whenever something isn't working, make the adjustments necessary to fix the issue. This can involve troubleshooting, which unfortunately may take time. However, it will ultimately lead to success once you find the solution. Being flexible and understanding how to solve problems are necessary attributes to any great business owner. These traits will help you recognize issues that need to be addressed so that you can make proper adjustments moving forward.
Surround Yourself with Like-minded People
Working with a business team that has the same goals as you could help you reach business success faster. When you work with a community of like-minded and driven individuals, you will have a sounding board for ideas. You'll be able to work together to fix problems and make adjustments. A team approach is a great way to increase proposed solutions, ideas, and perspectives. Whenever you hire other executive members of your business team, be sure they have the talents, skills, and work ethic you are looking for in your business.
These are just a few of the tips you should follow in order to watch your business grow and succeed. Even though this tips may seem simple, they require much time and effort. For more individualized guidance, you can hire the best business consultant in Orlando. Amson Consulting will work with you to develop a business growth plan that will work for your needs and address your concerns. Contact us today to schedule a meeting with our business consultant experts.