Four Ways to Hire the Right Employees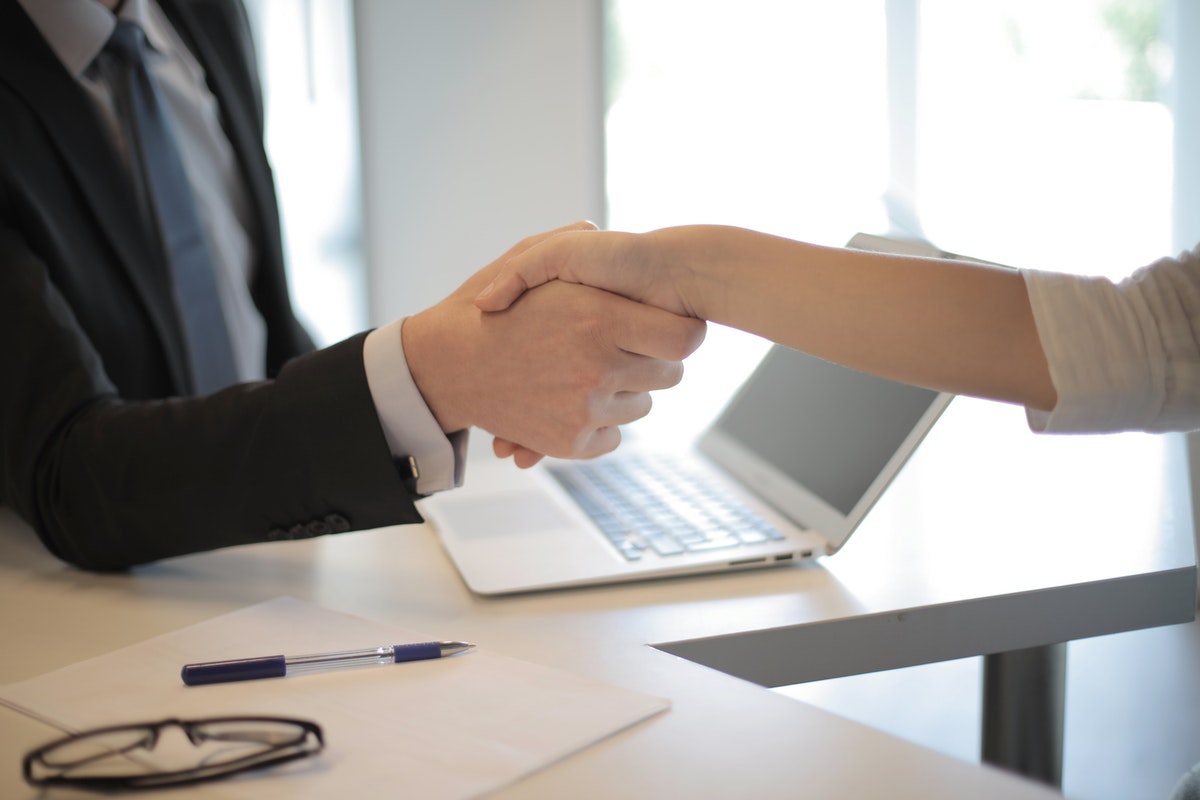 Are you struggling to retain employees over a long period of time? Are you tired of having to train employees due to a high turnover rate? When you are running a business, every resource is valuable to your success. This includes the resources that are used to hire and train new employees. Although employee turnover is inevitable, you can avoid a high turnover rate by hiring the right employees for the job. As a top business consultant in Orlando, we have strategies that you can follow to hire and retain employees for the long haul. There are a few tips to hiring the right employees for the job.
Invest in the Hiring Process
When you use multiple resources to hire additional staff members, you increase the chances of finding the right person for the job. Even though the hiring process may be drawn out and long, it is still a critical process to ensure employee retention. Take some time to invest in the hiring process by having a human resources department that is trained on the details of each job and the qualifications your company is looking for.
Perform Extensive Background Checks
To ensure that you are hiring the best person for the job, you want to perform extensive background checks. Take the time to call their references and ask questions about their previous work experiences. This will give you a better feel for the type of employee they have been in the future and what they can bring to your company.
Offer Competitive Salary
Before you hire the right person, you want to offer them a competitive salary. By offering a salary that is right for their education, experience, and other qualifications, you will set the bar high. This will help you to meet the needs of your employees, which will help incentivize them to stay with your company and grow alongside you.
Offer Additional Incentives
Before you seal the deal, take the time to negotiate the salary and contract with your future employees. By offering additional incentives, you will be sure not to lose the top candidate for the job. If they need to relocate, you may want to consider adding moving and housing expenses. If they require an intern or an assistant, you may want to offer this as part of their contract.
By following these tips, you will be able to hire the right employees for the job, which will help to ensure their retention. By lowering your employee turnover rate, you will be able to grow as a company and allocate your resources to the work you are doing instead of hiring and training new staff. If you are looking for strategies in employee retention, contact Amson Consulting. Contact us to hear about our expert services as a business consultant in Orlando today.