Four Ways to Successfully Build Client Relationships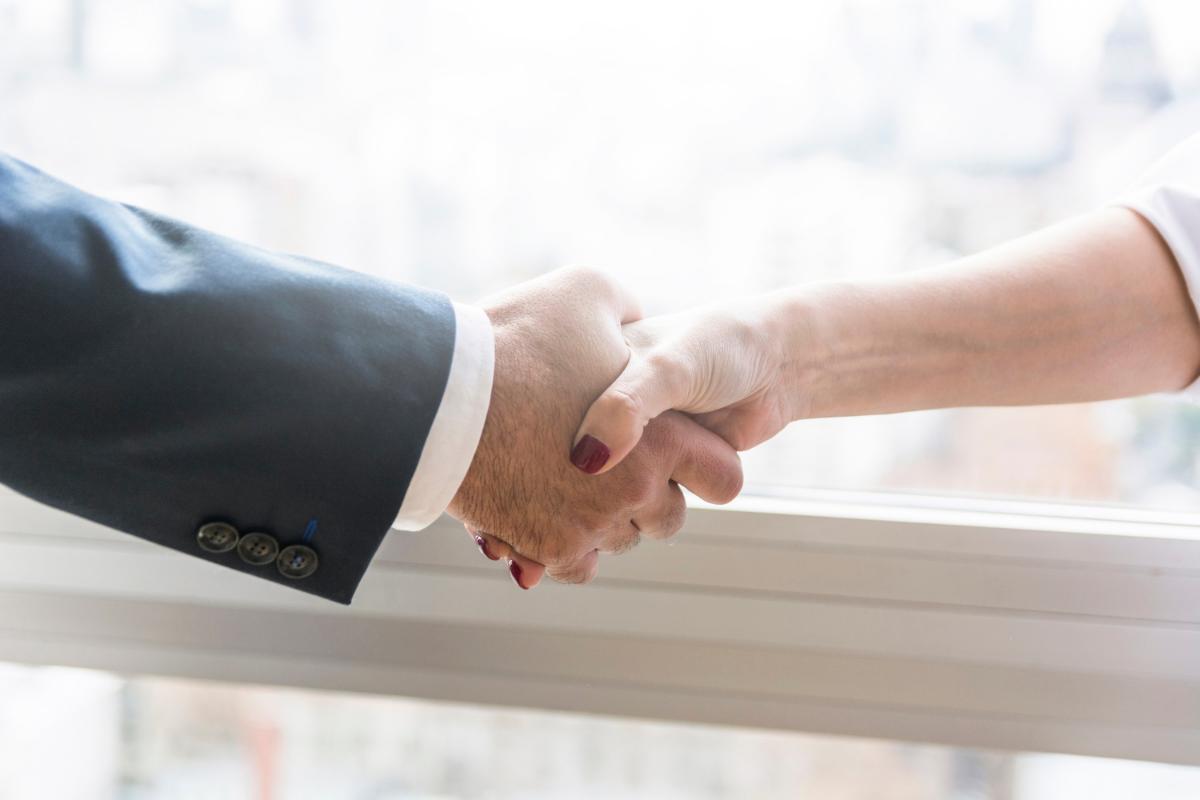 Many businesses that are focusing on growth and profitability will spend a lot of resources building their client base and expanding their network. However, it an integral part of this model is to also focus on building and strengthening the relationships with existing clients. Whenever clients feel valued and appreciated, they will likely return for more business with you. This ultimately creates a relationship that is mutually beneficial, as they will continue with your products or services and they will likely tell their friends and family about you. As a business consultant in Orlando, we provide custom and quality services to help your business succeed. There are a few strategies to employ if you are focusing on maintaining and strengthening client relationships.
Provide Great Customer Service
By having great customer service, you will set yourself above your competitors. Effective communication, great administrative staff, and clear policies are just a few ways you can offer exceptional customer service to your clients. When they understand exactly what they are getting when they come to your business, they will be more likely to return. Also, this will help them feel valued as clients, which will establish a positive relationship moving forward.
Make a Great Impression
Offering great products or services is a great way to attract the attention of potential clients. Once you have their attention, you'll want to focus on how you can create relationships that focus on repeat business. This will require you to exceed their expectations and make a great first impression. When you take the time to impress your clients, they will feel appreciated. This will encourage them to return for more.
Connect With Them
To set yourself apart from your competitors, you'll want to spend time studying your preferred customer base. This way, you can identify their needs and meet their demands. When you tailor your products or services to your target audience, they will be able to get exactly what they are looking for when they head to you for their business. Also, they will begin to expect to have their needs met by the mission of your business, which will create a lasting relationship beneficial to both of you.
Communicate Effectively and Timely
Customers may come to you with questions, concerns, issues, or feedback. They will expect respectful and timely communication in return. By providing communication within a timely manner, you show that you value their feedback or you will remedy their issues. This will satisfy their needs, which will increase the likelihood that they will return. Many people shy away from businesses with reputations for poor communication because they fear they won't get the attention they deserve. Be sure that you are attentive and timely when responding to the needs of your clients.
These are just a few of the ways you can build client relationships and encourage repeat business. As a business, you want to strengthen relationships with current clients so that you can maintain their stream of business. Our business consultant in Orlando will work with your company to encourage growth, repair issues, suggest new strategies, or streamline processes. Contact us to hear about our business consultant services today.