Four Ways You Save Time and Money with a Business Consultant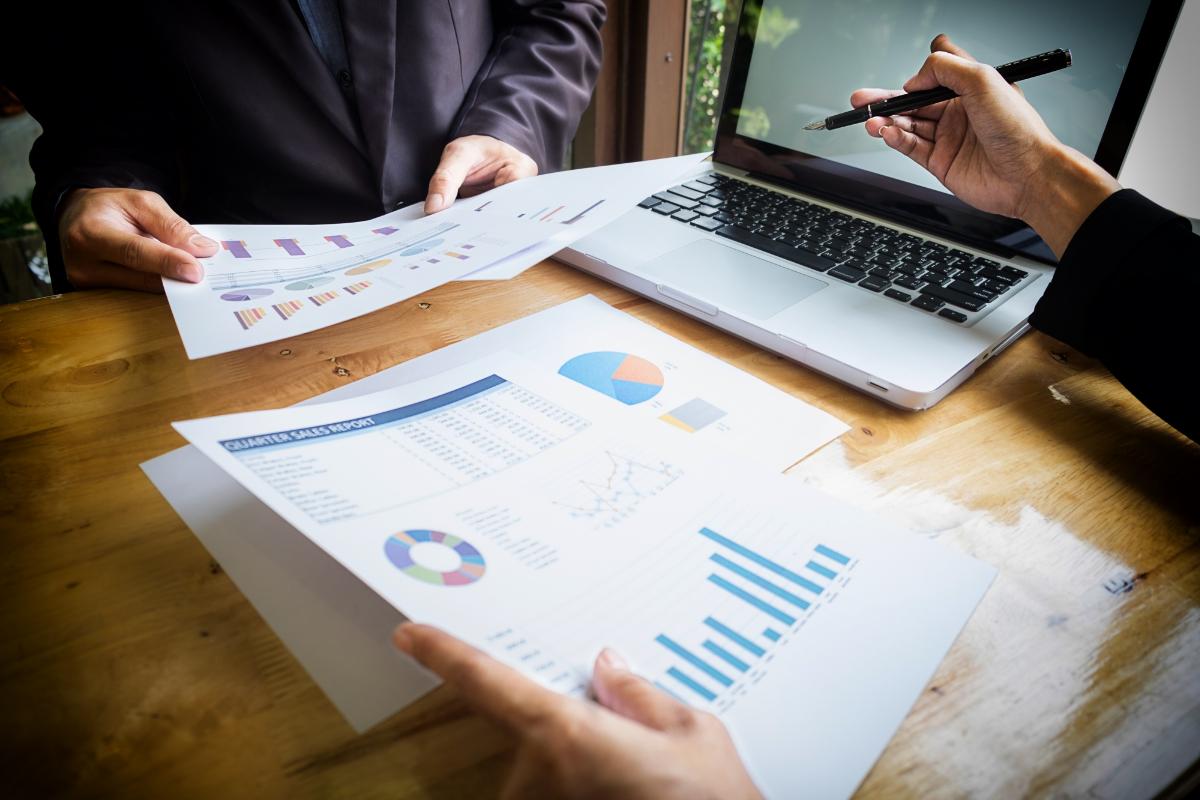 Hiring a business consultant might seem like an expense you don't need. However, you should think again. In fact, business consultants can help save you more money (and time!) than it costs for their services. By streamlining your processes, cutting unnecessary expensive, reaching more profitability, and improving employee productivity, a business consultant in Orlando can help your company save money in the long run. There are many ways that you can save time and money by working with a business consultant to improve your business.
Budgeting
When you are trying to grow your business, it is critical to spend your money wisely and avoid waste or excessive spending. Hiring a consulting company will help you to create a budget that works for you so that you can maximize your money. They will help you to spend the money on the right investments. You want to figure out exactly what you want (and can) spend and then stick to your budget.
Providing Resources
When you work with a business consultant in Orlando, you will be able to utilize their connections to resources. They will help you with whatever you need. This includes human resources, like hiring employees and growing your company's contacts. This is critical in saving money and time, because they will have relationships with professionals that have a proven track record already. This will help eliminate risk when hiring new employees or developing relationships with clients. Business consultants can provide you with supplies, materials, product information, strategies, and anything else you may need.
Streamlining
One of the most common ways that business consultants can save you both time and money is by helping you streamline. They will determine solutions to help you improve employee productivity, create more resources or products faster, manage your time wisely, and implement other efficient practices. These streamlining strategies can help you save money on resources, such as materials and employees. In the long run, streamlining the correct way can help your company reach extreme success.
Customizing Solutions
When you meet with a business consultant in Orlando, they will set up an initial meeting to help determine how they can effectively help your business. In this meeting, they will learn about the needs of your business and the vision for your success. This will help them to determine solutions that are customized to your specific vision. Their expertise helping many businesses will come in handy when they are suggesting ways to improve your business, but they will specifically target the needs you have. Business consultants will continue working with you every step of the way as you integrate these custom practices into your everyday workplace.
These are just a few of the ways you can save time and money by working with the top business consultant in Orlando. We help you implement realistic solutions to get your company on the path to success. If you are looking to save both time and money while on the journey to overall business success, give us a call today to hear how we can help.