How to Create a Successful Brand for Your Business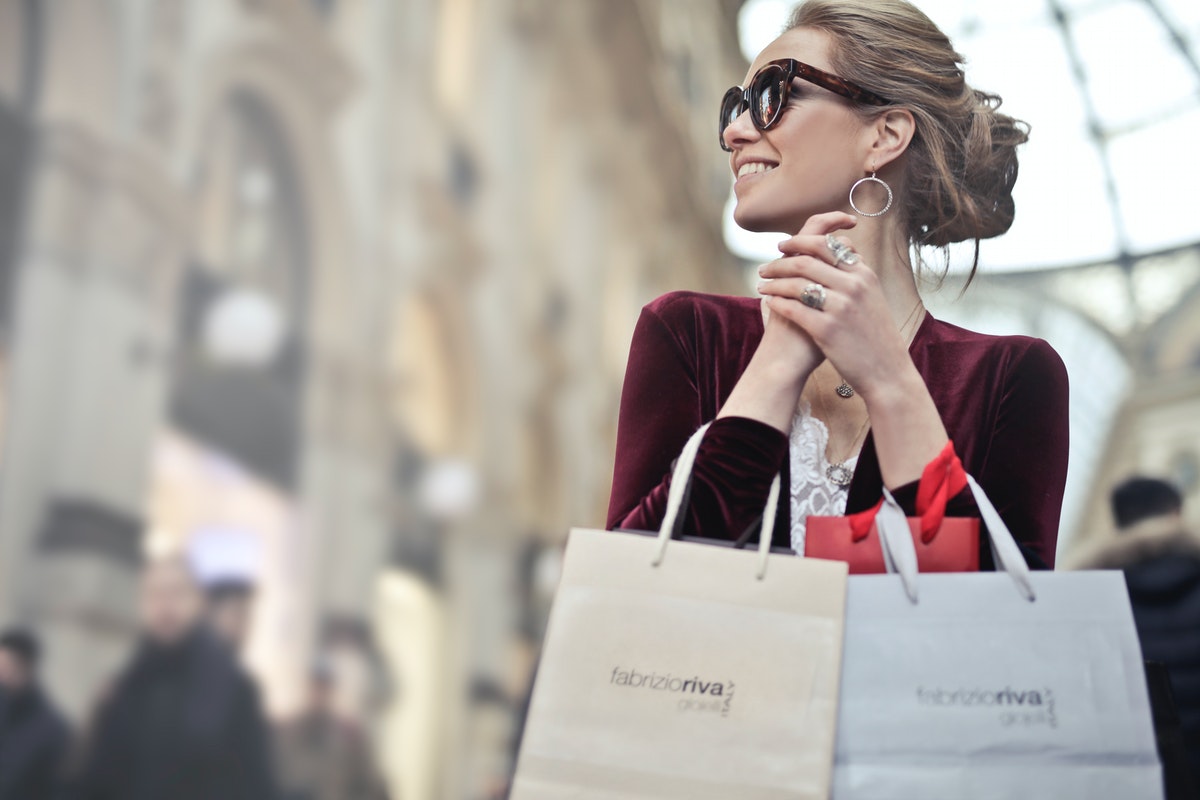 Are you looking to brand (or re-brand) your business in order to gain exposure and become easily recognizable? Many companies that have successful branding campaigns are able to increase their business by creating more relatable and interesting marketing content that draws people to their products and services. As a business consultant in Orlando, we understand the importance of branding and first impressions in order to first draw in the potential customer. We work with many businesses to explore new branding campaigns that can lead them to success. When you are looking to create a successful brand for your business, you'll want to follow these few tips.
Pinpoint Your Identity
When you develop your brand, you first want to consider the identity of your business. Your brand must reflect this identity, as it will reflect the values and mission of your company. Because this is what customers will recognize first, it is important that you design a brand around this identity. This will not only allow customers to identify your business by its brand, but to connect to it as well.
Showcase Your Motivation
After you pinpoint your identity, you then want to consider the motivation and inspiration behind your business. Identify what drives you to perform this particular business each day. This will give your brand a focus. By embedding your motivation into your brand, you will also be able to reach more customers by creating character and emotion surrounding your business. This helps your business to become more personable.
Use a Unique Design
When it comes time to create your brand design, you want to choose unique designs. Do not try to mimic or copy other big brands, because this will just confuse customers. You want to create a distinct look. This will show customers that you are original and authentic, which will then make you more trustworthy. It will also attract more business by showcasing a unique design.
Communicate Your Mission
Once you design your brand, you want to consider how you can effectively work your brand into the everyday conversation at your business. By being proud of your company and its values, you will be able to effectively and authentically communicate about the services and products you offer. These will be reinforced when you discuss the mission of your company, which is also an extension of your brand. Always be sure that you are embedding your brand into communication about your company. This will help to keep your brand both consistent and easy to identify.
By following these few tips, you can create a successful brand for your business that will help expand your business and grow to new heights. When you work with our business consultant in Orlando, you will be able to implement new strategies that help you grow and thrive as a business. This starts with making a great first impression. Contact us to hear about how we can help you reach business success today.