How to Improve Business Efficiency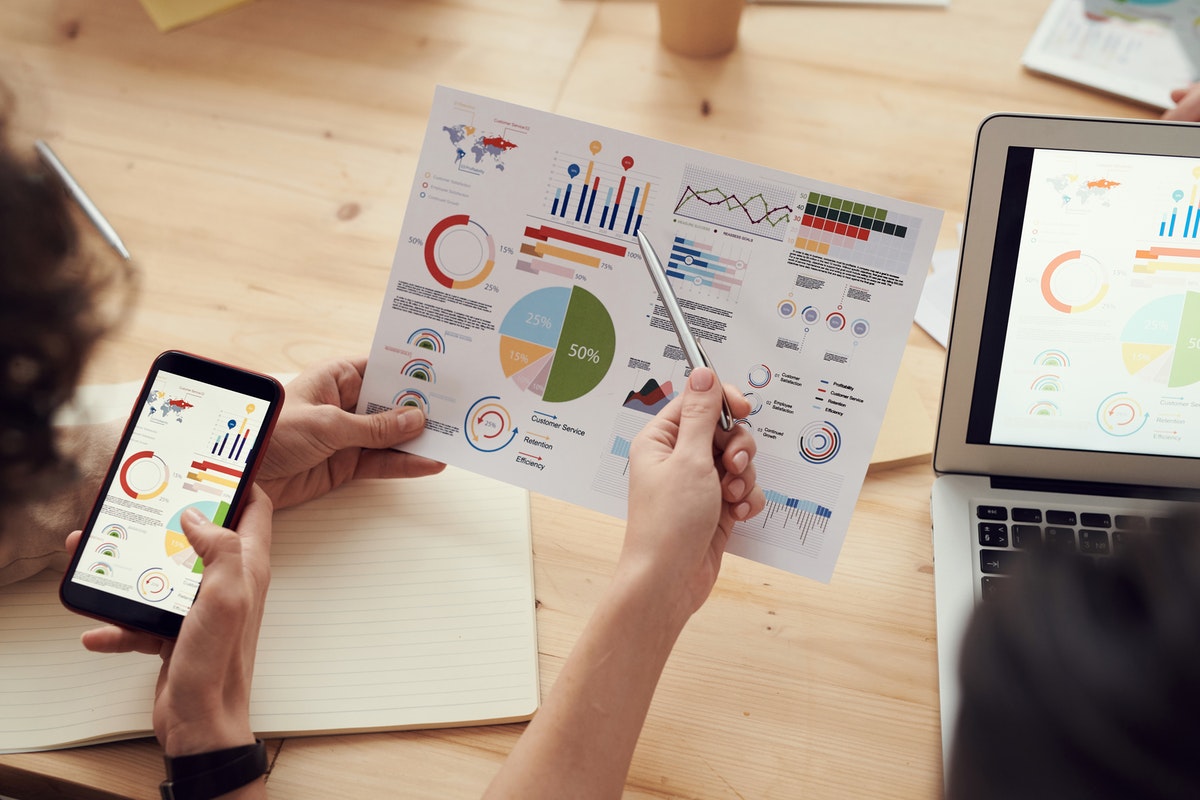 Running a business successfully takes some trial-and-error. It involves trying new strategies until you find out what works for your business, and it also takes a strong leader to reflect on what's working and what's not working. When you work with a business consultant in Orlando to improve your business, you will have access to resources, professional advice, and tried-and-true strategies that have worked for businesses just like yours. Improving your business can be made easy when you trust Amson Consulting. When you are looking to improve the efficiency of your business practices, you'll want to follow these tips from business owners like you.
Communicate with Your Employees
When you encourage face-to-face communication with your employees, they will feel valued as an important member of the team. This will also place you in direct communication with the people that are performing the daily responsibilities, which will familiarize you with exactly what is going on. By encouraging your employees to communicate with management, you can learn what's working and what's not working. This keep the lines of communication open so that you can work toward making the best solutions for the entire company.
Automate What You Can
In order to best streamline your business operations, you may want to consider automating practices that you can. Even though it may be expensive for the automation equipment up front, it will pay off in the long run by improving productivity and cutting operational costs. This also frees up your employees to focus on other tasks in the process that are more complex or require more attention to detail.
Minimize Distractions
Workplace distractions are going to happen, but you will want to minimize them as best as possible. This means that you should implement rules that encourage minimal distractions or interruptions from the work tasks. Be sure that you do this without compromising the safety and comfort of your employees, and always keep open lines of communication so that you can understand their needs. Having fewer workplace distractions will allow more work to get done in less time.
Find a Process that Works
As you get started with your business, don't be afraid to troubleshoot different operational strategies. Then, you'll be able to see what is the most productive for your business, and then you can stick with that process if it keeps working. Also, you can work with a business consultant in Orlando to learn some operational strategies that work for other businesses like yours. This will put you on a path to business efficiency.
These are just a few strategies you should follow in order to improve the efficiency of your business practices. In business, time is money, and this is especially true when it comes to business operations and employee productivity. You'll want to be sure that you work with the right business consultant in Orlando to become a more efficient and productive business. Contact us to hear about how we can help you improve your business operations today.