Three Benefits of Professional Development for Your Business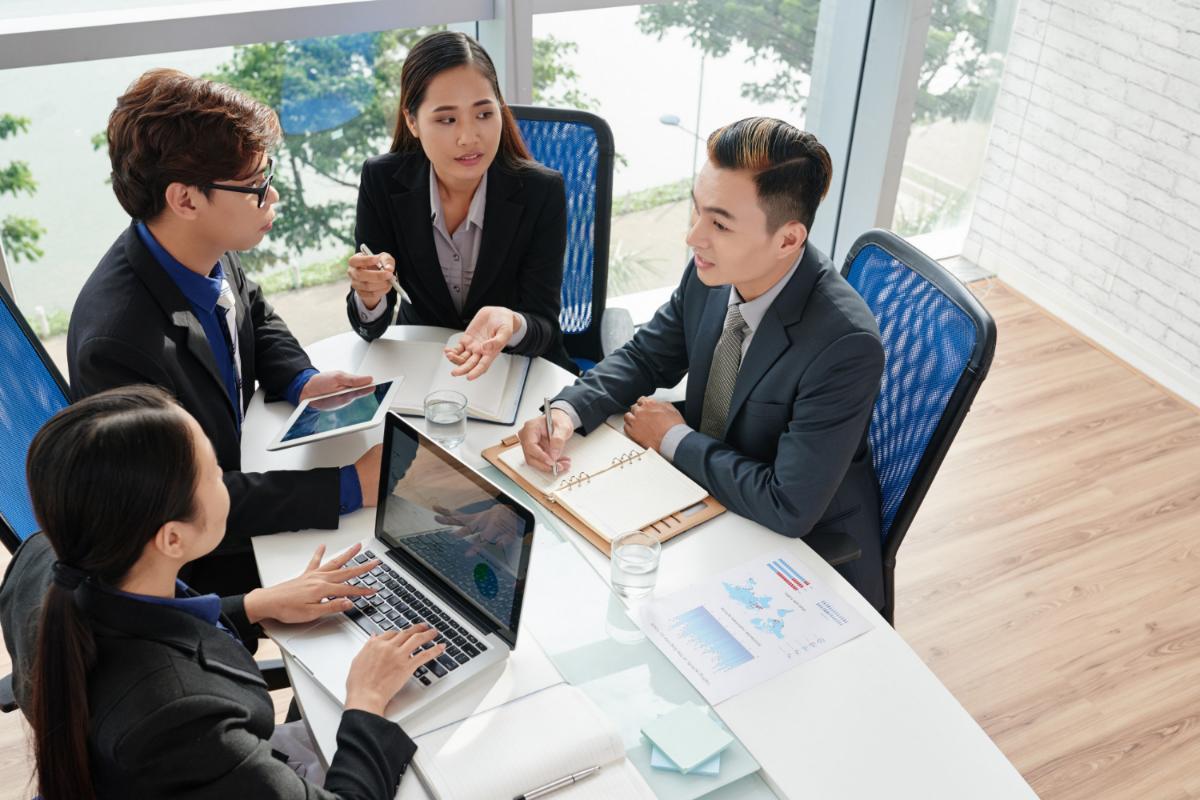 We've all heard the phrases professional development or continuing education in the workplace. Some of us may jump at the opportunity to increase our skills at our job, while other shy away from the extra practice of skills they've mastered. However, the truth is that professional development holds an important role in the workplace. By encouraging employees to grow as individuals, employees, and colleagues, you can create a more positive and productive business. Using the top business consultant in Orlando can help you provide the right professional development for your business. There are a few benefits to keep in mind when you are considering professional development for your employees.
Stay Up-to-Date
When your industry is constantly changing, you want to be sure to change with it. This involves training your employees to stay updated on the latest trends, policies, or regulations within your niche. Implementing new techniques into the job also involves keeping your employees updated on the reasons why you are making those changes and how to perform them. Encourage your employees to practice new technology and embrace these latest trends.
Promote Engagement
When you have happy employees, you have a more productive workplace. It's that simple. By giving your employees opportunities to grow and learn as individuals, you help to keep them satisfied with the work they are doing. You also increase their skillset and provide them with information they may need to keep sharp at their current tasks. Ask your employees about their developmental goals, and be sure to implement trainings tailored toward their desires. Increase their opportunities to grow and expand beyond their one role in your company. This will help them become more engaged and focused on many tasks you throw their way. This lets them know that you care about their growth.
Provides New Skills
When employees get stuck in the similar job routine every day, they may lack a well-rounded profile. In order to engage other muscles or other ways of thinking, you need to promote professional development within the workplace. This will them provide them with new skills, which can inspire more ideas. The more tactics, strategies, and practices an employee is exposed to, the more value they will bring to your business. This keeps the individuals from becoming bored or stale, which will help to decrease employee turnover rates and keep them satisfied with your company longer.

These are just some of the benefits of offering professional development for those in your business. Growth is always a goal of business, and this starts by helping your employees to grow. Once you create a business that is focused on becoming the best and strongest you can be, you'll notice more productivity and more profitability. Investing in your employees is one great way to increase overall productivity and promote employee satisfaction every single day. Contact our business consultant in Orlando to hear about how we can help you find business success.