What You Need to Know about Starting Your Own Business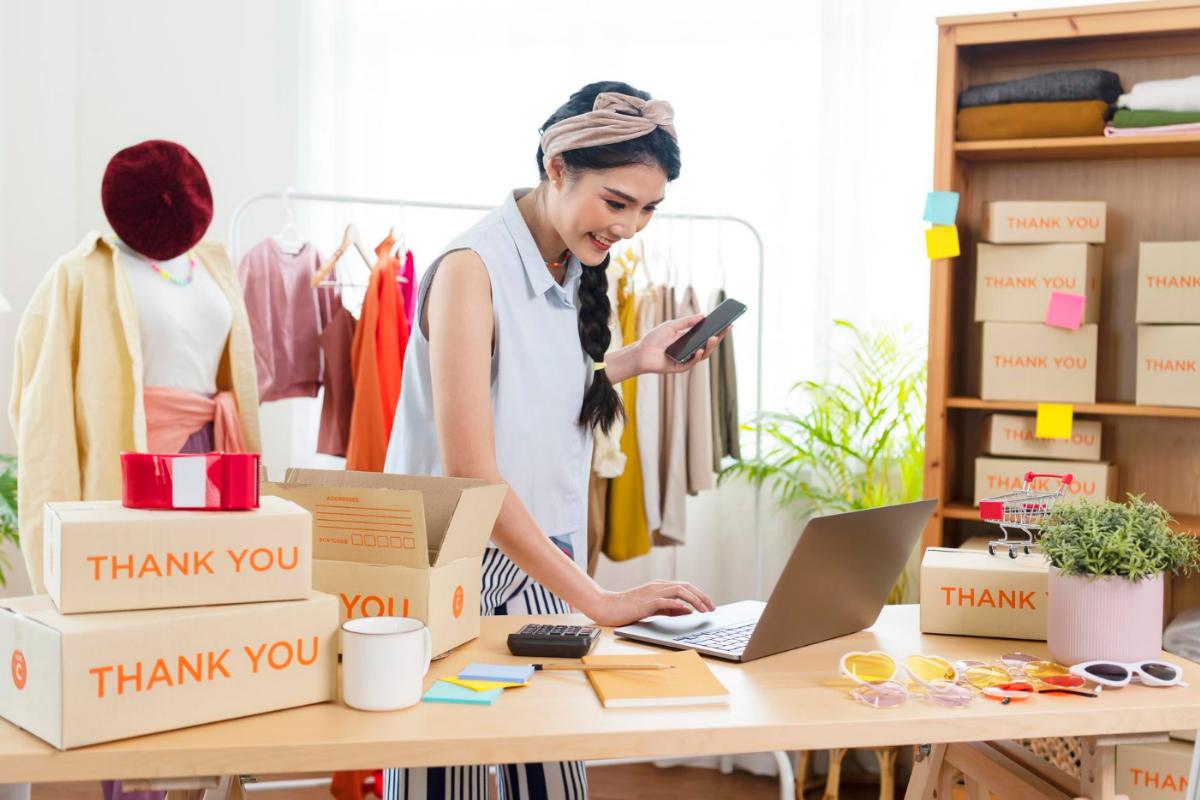 Are you looking to start up your own business? Have you been preparing yourself to launch your products or services to the public? Starting a business can be stressful, scary, and tough. It also requires many hours of your time and extra dedication. Hiring a business consultant in Orlando to help you start your business will help you make the best decisions in the early stages of your process. There are a few things you need to know in order to start your own business.
Prepare a Business Plan
When you first start your business, you'll want to have a clear vision and approach. Without a clear business plan, you may find yourself wasting time, resources, and money by troubleshooting different strategies. Instead, be sure to go into your business by deciding how to approach certain issues and how to accomplish tasks.
Follow Your Passion
Starting a business is hard work, but it can be made easier when you are passionate about what you are doing. Be sure that you are passionate about your business and its mission. This passion will drive you during tough or difficult days. Those who genuinely enjoy their business will find more success and enjoyment out of the process.
Get a Support System
When starting a business, you will run into issues and have tough days. During those difficult moments, you want to have dependable and trustworthy people to support you. A support system that is knowledgeable about your business and interested in your well-being will be even better. This way, you'll be able to run business ideas by them to get additional advice. You can also hire a business consultant in Orlando to help support you through this process.
Be Professional
Before you open your doors for business, be sure that you are prepared to give off a professional impression. This may require resources such as a business address, place of work, business phone number, and more. If you begin your business without professionalism, you will give off a negative first impression and lose business early. Avoid this by being prepared the second you launch your business. You want your clients and customers to know that you are a serious professional.
Line Up Customers
Before you start your business, you want to have a target audience or customer base in mind. By considering who your customer will be, you can tailor your marketing and products/services to their demands. This will enable you to make money in those early days. Without preparing a list of customers and their needs, you may waste time with open doors before you see any actual business.
These are just a few of the things you need to know about successfully start your own business. Once your doors are open for business, you'll be able to see the fruits of your labor and instead focus on growth. Implementing strategies for success as early as possible will help you see the results you are looking for much quicker. Trust a business consultant in Orlando to get your business started the right way. Contact us today to schedule a meeting with our experts in business consulting.