Eight Strategies to Create Lifelong Customers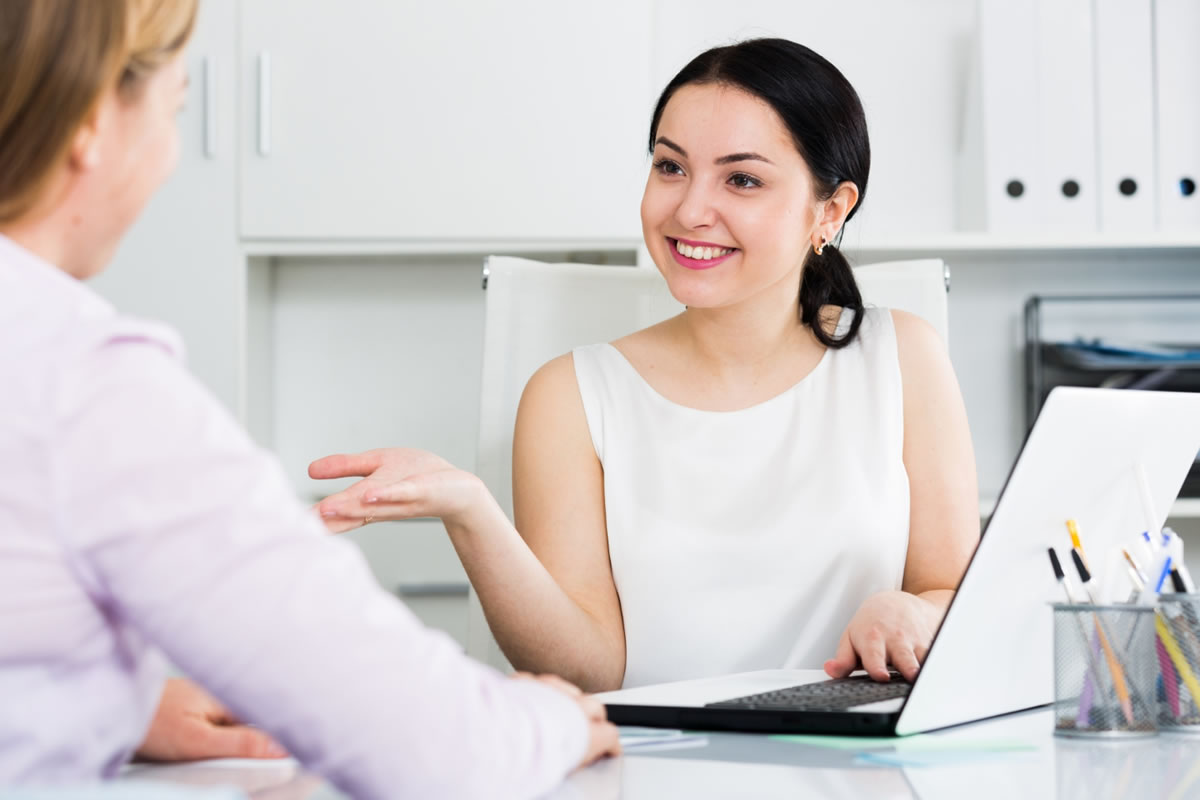 Are you looking for ways to improve your repeat customer rate? Do you want to encourage your customers to share their experience, review your business, and come back for more? Successful business owners don't only focus on one sale or one service. Instead, they work to create lifelong customers that keep coming back for more -- and tell their friends and family to do the same. When you focus on creating good impressions, you also improve your loyalty to others. As a business consultant in Orlando, we recommend using these few strategies to create lifelong customers for your business.
Make Them Feel Valued
Whenever it comes to customer service, you want to start from the time the customer walks in your doors until the time they walk out. In fact, you actually want to keep going even when they aren't in your actual business. Making your customers feel valued when they are shopping with you and after they are done, which can bring them back for more soon. When a customer feels valued, they will remember the experience fondly. This is the impression you want to leave on your guests to encourage repeat visits and share their experience with others.
Focus on What They Need
When it comes to customer service, you want to always put them first. Focus on what they need. Ask questions. Provide clear solutions and answers. Fix their problems. Be kind. Go above and beyond. All of these strategies help you to put their concerns and needs at the forefront of your business exchange. Don't only focus on 'getting the sale,' as they will think your interaction is distrustful or tactful. By listening to them and giving them all the information they need, you provide quality customer service that they will surely remember.
Communicate with Your Customers
Whenever you are about to offer a new product or service, you should provide your customers with this information before the general public. By communicating with your customers about special updates and exclusive information, you give them an additional perk for their loyalty. They will appreciate the extra effort that you take to keep them informed first and for placing high priority on them. Because customers are also a great tool to communicate your business with others by using their testimonials, this is a powerful marketing tool to draw in a crowd during special events.
Provide Individualized Attention
When you get a new customer, focus on their individual needs. If someone is inquiring about a particular product or service that you offer, ask questions so that you can give them the right advice for their needs. When you ask questions and interact with your customers, you can provide them with tailored advice on how to get the best service or product that you offer. Meeting their needs goes beyond just making sure that they get what they want. You also want to offer instructions, tips, other products that can help, and additional information to make it more personable and helpful. When you do this, your customers will feel heard and they will remember your exchange.
Show Your Appreciation
To create lifelong customers, you want to go out of your way to show them that you appreciate them. Create loyalty reward systems that aim to reward customers that keep coming back, and host customer appreciation days that focus on providing return customers with coupons, giveaways, or specials. Appreciating your customers can go a long way in creating a positive reputation in the community and on social media.
Encourage Social Media Sharing
Nowadays, you can share information rapidly over social media. To create lifelong relationships with customers and clients, create a page on each social media platform that enables you to share deals, coupons, special events, and updated information on your company. This way, loyal customers will have a place they can view the recent changes and updates to your business, and then they can come and visit you soon after. Also, they can share this information with their friends and family on social media platforms, which works as a great method to market to new customers.
Make Your Business Convenient for Them
Your business is likely one of many in your niche. But, your customers have chosen to give their business to you. Make sure that you show your appreciation for their loyalty by making it convenient for them to interact with you. You want to have stellar customer service so that customers can get answers to their questions quickly and get their issues resolved before they have a chance to even get upset. By making your business more convenient than the competition in your industry, you place yourself as the top choice for customers. Be available, be encouraging, and be over-the-top so that customers know that they are more than just a sale.
Encourage Recommendations and Critiques
When you have loyal customers, you want to encourage them to create recommendations and reviews for other customers to view. This will not only be helpful to boost your business, but it is also a beneficial way for them to express their opinions about your business. Use these testimonials on promotional materials, like emails, newsletters, brochures, social media, and much more. When you allow your customers to speak about your business, you give them a voice that can speak volumes on the reality of your products, services, and customer service. They will also appreciate the opportunity to follow up with you and to be heard.
These are just a few of the important strategies you need to implement to encourage customers to be loyal to your company and keep coming back for more. When you create repeat customers, your cost to acquire customers becomes lower, and your marketing strategies become much more organic. This is the target of any successful business. For more solutions from our expert business consultant in Orlando, contact Amson Consulting today.