Five Reasons Why Your Business May Need a Business Consultant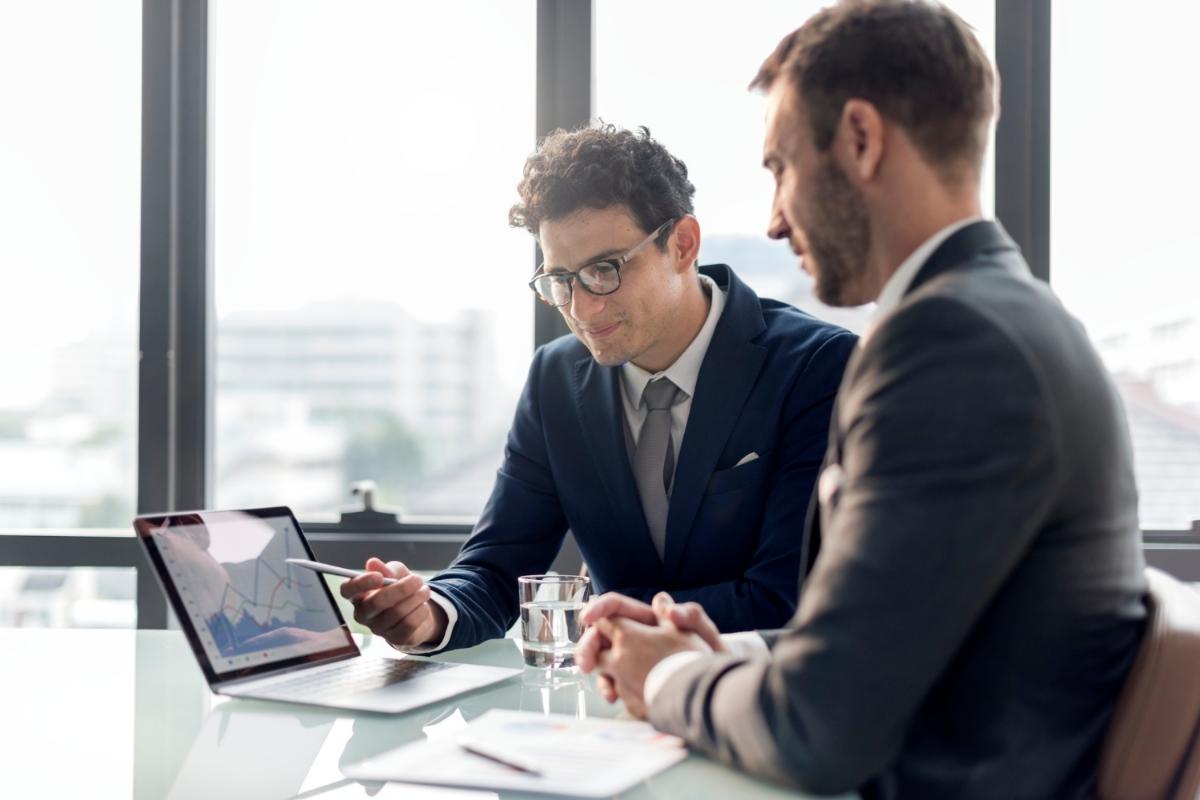 Do you want to grow your business? Do you have issues within your business structure but are not sure of where to start to fix them? Business consultants can help small and large businesses with everything from issues in management to employee retention to revenue optimization. Our expertise, knowledge, and training provide us with the tolls we need to help your business reach its full potential. There are a few great reasons why your business may want the help of a business or management consultant in Orlando to grow and thrive.
We Have Expert Knowledge
When you hire a professional business consultant, you have access to a dedicated specialist that is here for your needs only. They will be able to implement the right solutions to target the issues you are looking to solve, and they will work with you towards your business goals. This consultant will also model the type of problem-solving skills and thinking you can then adopt into your practices in the future.
We Identify and Solve Issues
For those businesses that are unsure of how to move forward and go towards success in their business, business consultants are here to first identify any issues. These individuals will look objectively at the data from your business so that you can target issues that are sinking your ship. Identifying areas that can benefit from higher productivity can lead you down the right path in the future.
We Help Your Business Stand Out
When you are in a saturated market, you will want to find ways to stand out in your competition. An expert will look closely at your industry and provide you with solutions to market your business, offer outstanding customer service, and create a long-lasting and positive reputation in your community. Learning how to improve your business's visibility will make it much easier to reach your customer base.
We Optimize Revenue
One of the main goals of your company is to optimize revenue. By hiring a business consultant, they can look at areas where you can improve operations, streamline practices, and increase productivity so that you can increase profits. Also, they will look at your inventory and income streams to enhance the revenue that will ultimately lead to business success.
We Provide Constructive Criticism
Business consultants come from an objective place, and they can provide your company with constructive criticism that you and your employees can adjust. They provide an outside perspective so that you can look at your company from their eyes and make the right chances for success.
These are just a few great reasons why you may want to hire a business consultant. By getting the answers that fix the answers that lead to business growth and success, you can give your business the best tools to thrive. Contact our expert business and management consultant in Orlando to hear about how we can help your business today.