Four Tips to Keep Your Business Alive During a Difficult Economy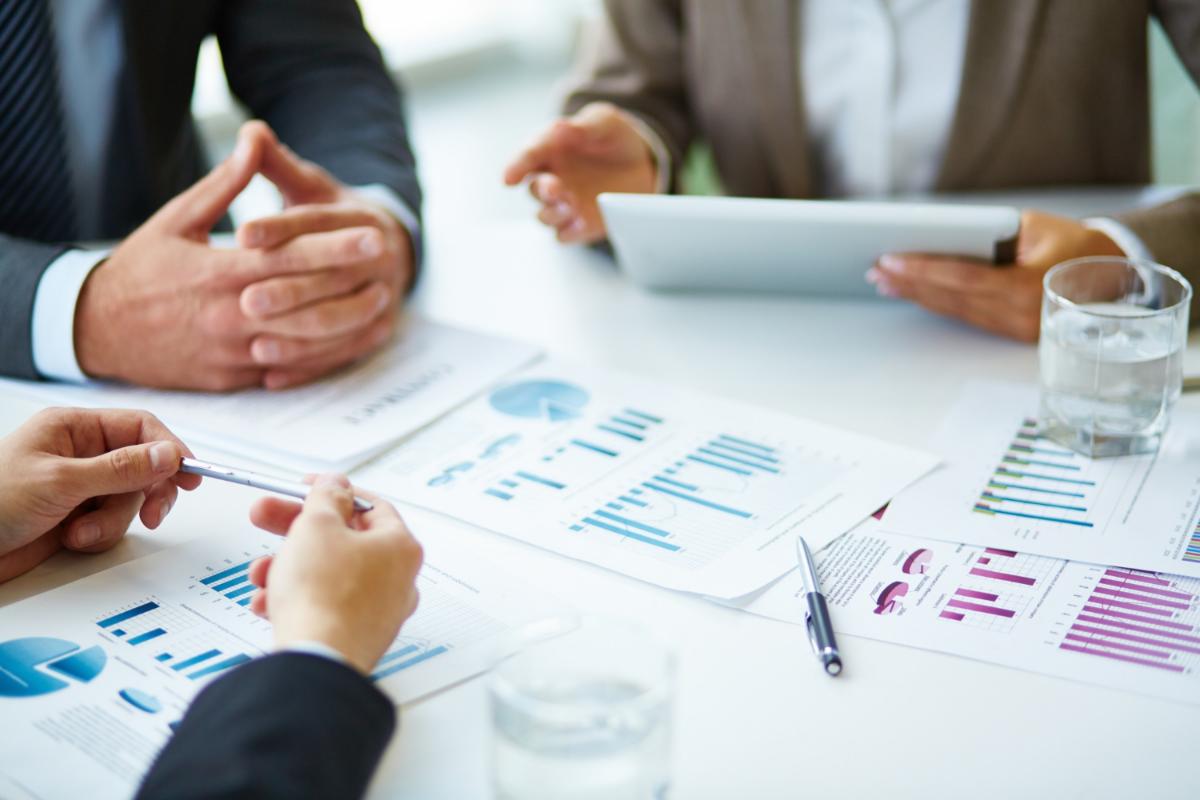 Are you struggling to make ends meet during these tough times? Is the pandemic causing you to wonder whether your small business is going to make it? Many businesses have closed their doors or decreased their operations because of the negative impact of the pandemic on the economy. As a management consultant in Orlando, we have worked to help small businesses keep their lights on despite these tough times. These are a few tips to keep your business alive during a difficult economy.
Look at the Big Picture
When you are faced with a crisis, it may be easy to make hasty decisions to stay afloat. Before you make any large or drastic choices, take a step back and look at the big picture. Look at what is working and what needs to change. Look for ways to save money, streamline operations, reduce costs, and increase sales or services. Scrutinize the strengths and weaknesses of the company so that you make the best choices for growth and remove the real issues at hand.
Get Creative
Many small businesses have had to pivot their initial services or products to offer new things that their clients need. For example, you may need to consider offering more virtual services or focusing more on your website when customers are staying home more. Restaurants, for example, have been offering deals on take-out during these times. Businesses can consider ways they can still serve their customers and clients in these tricky times.
Review Your Staff
Many businesses spend the most money on their payroll. When business is slow and you are having a difficult time keeping the lights on, it may be time for you to review your staff. Take the time to make sure that you have the right staff members performing their jobs, and that they are doing their jobs effectively and efficiently. If you notice issues, it may be time to let those staff members go or lay them off until the business recovers from the tough times.
Talk to Your Bank
The worst-case scenario is that you will run out of money and must close your doors because you cannot afford to keep them open. However, you can prevent this from happening by making sure that you have access to cash. Talk to your bank about acquiring a loan so that you can survive the tough times. Take money from your savings or find ways to get creative to have access to cash to stay afloat.
These are a few tips that you can implement to keep your business alive during tough times. Small businesses often have no effect on the larger economic trends, especially when it was caused by an illness like this pandemic. However, it is how we react that shapes us as we pivot and keep pushing. Contact our expert management consultant in Orland to hear more business tips to grow and succeed today.