6 Tips for Being a Successful Management Consultant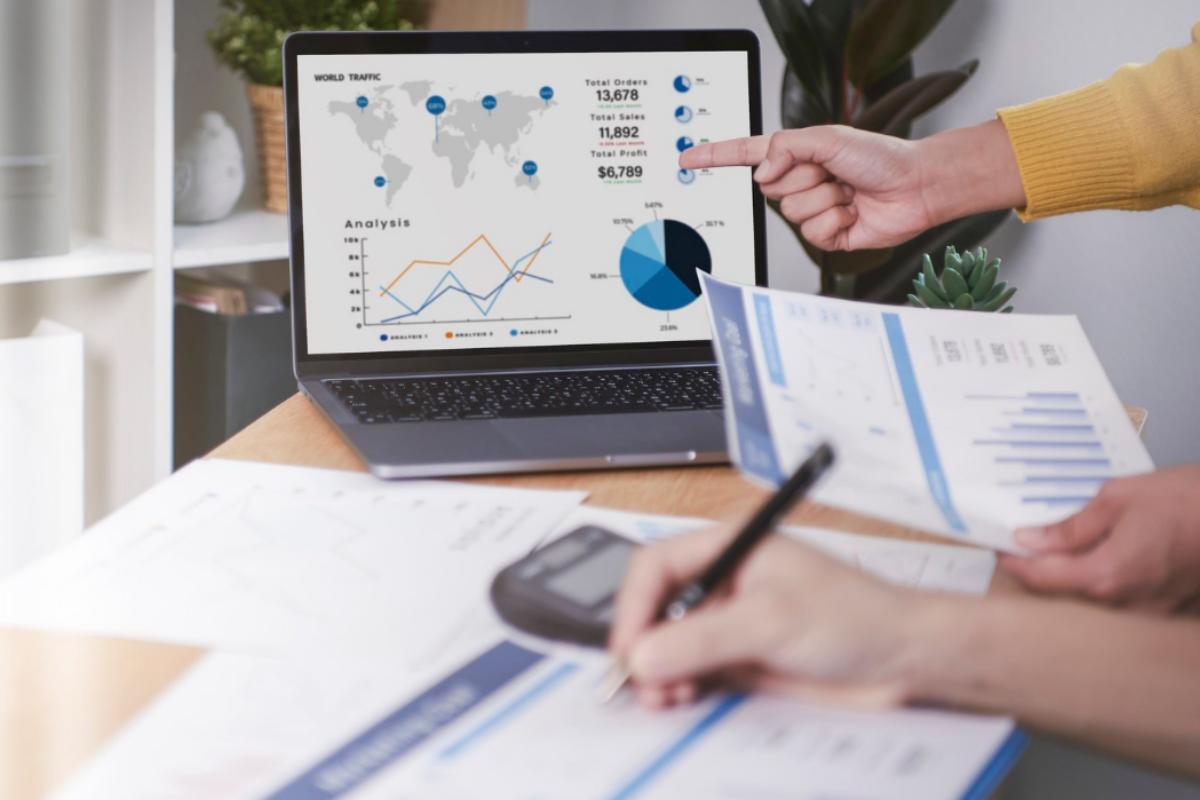 Management consultants are the problem solvers of the business world. Their job is to assist clients in improving business performance, maximizing growth, and finding practical solutions to business challenges with their business skills and expertise. For example, a management consultant in Orlando focuses on examining and analyzing their client's operations, management, and business structure to formulate solutions for positive change. In addition, consultants advise on various services, like operations, marketing, information technology, human resources, financial and management control, and business strategy. While there is no magic formula to being a successful business consultant, these tips will help get you started:
Know and market your strengths
New management consultants must clearly identify their strengths and market their expertise to former employers, colleagues, and other contacts. Consider your network of contacts as potential clients who can refer your consulting services to other businesses that need support.
Improve communication and social skills
In addition to analyzing a company's overall business operations, a management consultant needs to communicate their thought process clearly to clients. Honing your communication skills will help you successfully express your expert evaluations and glowing recommendations to clients. It is critical to project confidence when communicating with diverse clientele, like employees and managers. If you lack confidence in your interpersonal skills, attend workshops and seminars to strengthen them.
Monitor clients and competitors
When working with a client, be vigilant about staying updated on their company, top competitors, and recent industry developments. Use related keywords to set up Google alerts. Keeping up with current trends and developments is critical to be viable in the industry and equip yourself with powerful information to help with project success.
Familiarize yourself with senior management and CEOs
You never want to have a casual discussion with an employee and find out later that you were talking to an executive VP or CEO of a company you are consulting. How embarrassing would that be? This is a common problem for new consultants, so visit the client's website and do your homework to be familiar with the faces and names of senior management.
Suggest great places for team dinners
Paying attention to small details like where to have team dinners demonstrates your diligence. Most consultants are in charge of planning and organizing team bonding activities and dinners, so stay prepared. You can find suggestions on the internet or ask friends for recommendations.
Stay organized
If your company does not have a shared hub for storing project-related information, create one for them. Use the epicenter to upload client and competitor annual reports, industry briefings, and other client-related documents. Reviewing work completed for clients will supplement ideas and help your team avoid repeated mistakes. This valuable resource should be frequently updated as projects progress to keep everyone up-to-date on current details.
Use these tips to become a successful management consultant in Orlando. However, if you are looking for consulting services, contact us today for more information on how we can make your company better. We are here to analyze your business and provide solutions for optimal operations.