Four Qualities of a Successful Entrepreneur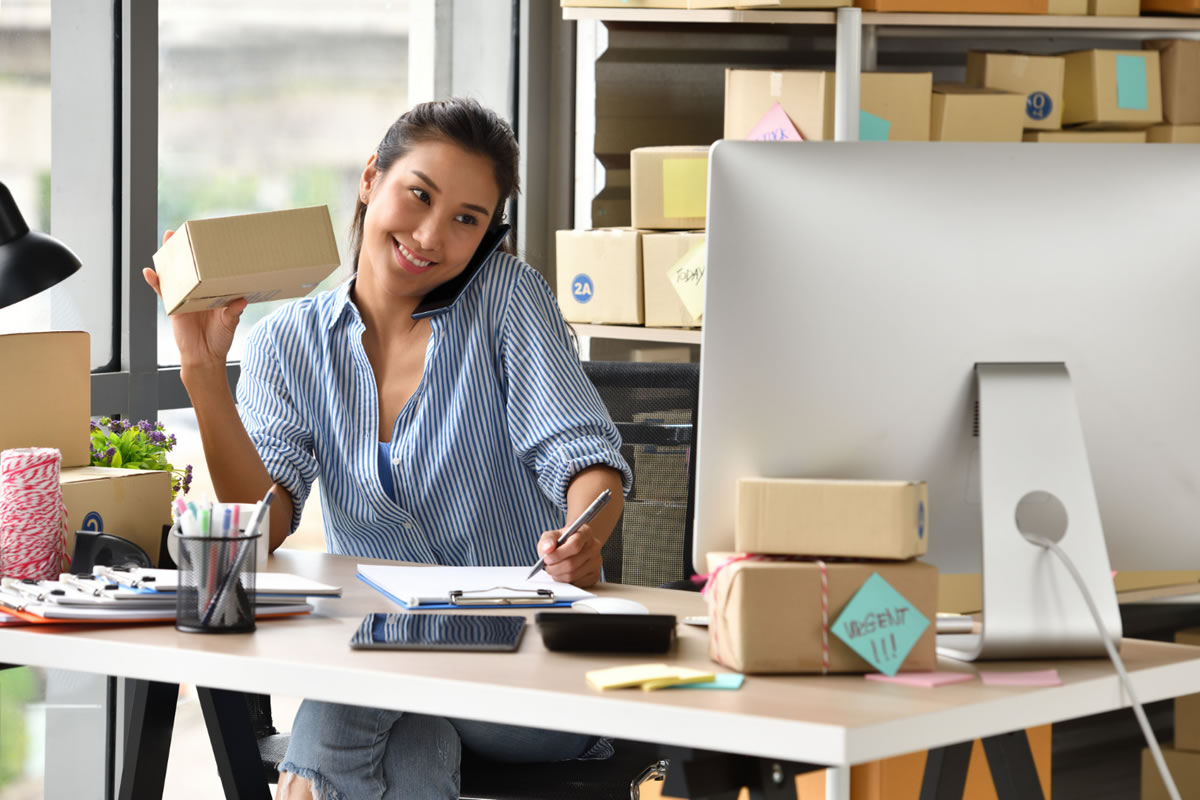 Business owners have drive and determination to make their dreams a reality. They possess that inner fire to make their visions come to life and share it with the world around them, leading to the growth of a successful business. As a management consultant in Orlando, we work with many entrepreneurs to assist in their growth and success of their companies. We have noticed that it takes a certain number of skills and qualifications for an entrepreneur to truly become successful. These are some of the most important qualities we notice in successful entrepreneurs.
Great Listening Skills
Some of the best business leaders have the ability to listen to the critique and feedback of those around them, whether it is positive or negative. Many people may not want to hear the negative criticisms from others, but the best franchisors will use that negative critique to fuel their fire to reach even higher levels of success. By listening to those around you, you'll understand the needs of your customers, employ satisfied and hard-working employees, and invest your time in the people that invest in you.
Industry Expertise
The more you know about your industry, the better you will be as a business owner. The best leaders stay updated on current trends, changes, opportunities, and news in your sector - or even one step ahead of these changes. Most entrepreneurs spend their free time researching the industry trends and insights, which can keep them updated on their customer base and the demands in their market. By knowing what to expect, you can give your customers exactly what they are looking for.
Supportive
Great business leaders support the people around them to grow their business successfully. In the first days with your new employees, they will lean on you for knowledge, training, and information about how they should do it. Your support is a vital part of the training process. The most successful entrepreneurs spend endless hours training and educating any member of their team to create collaboration and unity. Ultimately, when everyone else succeeds, so do you.
Motivational
Not only do you need to select the right people to join your business, but you also need to take it a step further by motivating them to succeed. Motivation is more than education. To lead your entire team, you need to be able to create a positive culture with interactions that ignite passion and drive in your team. Motivating business owners create a positive work culture that also reaches higher employee satisfaction and productivity, while reducing turnover rates.
When you possess many of these skills, you may just have what it takes to grow your business into a successful empire. As a management consultant in Orlando, we work with many entrepreneurs when they are struggling, working through difficult aspects of their business, or just need an extra set of eyes on their daily operations.
Contact us to hear about our consulting services and book a consultation with us today!