Four Qualities of Great Business Consultants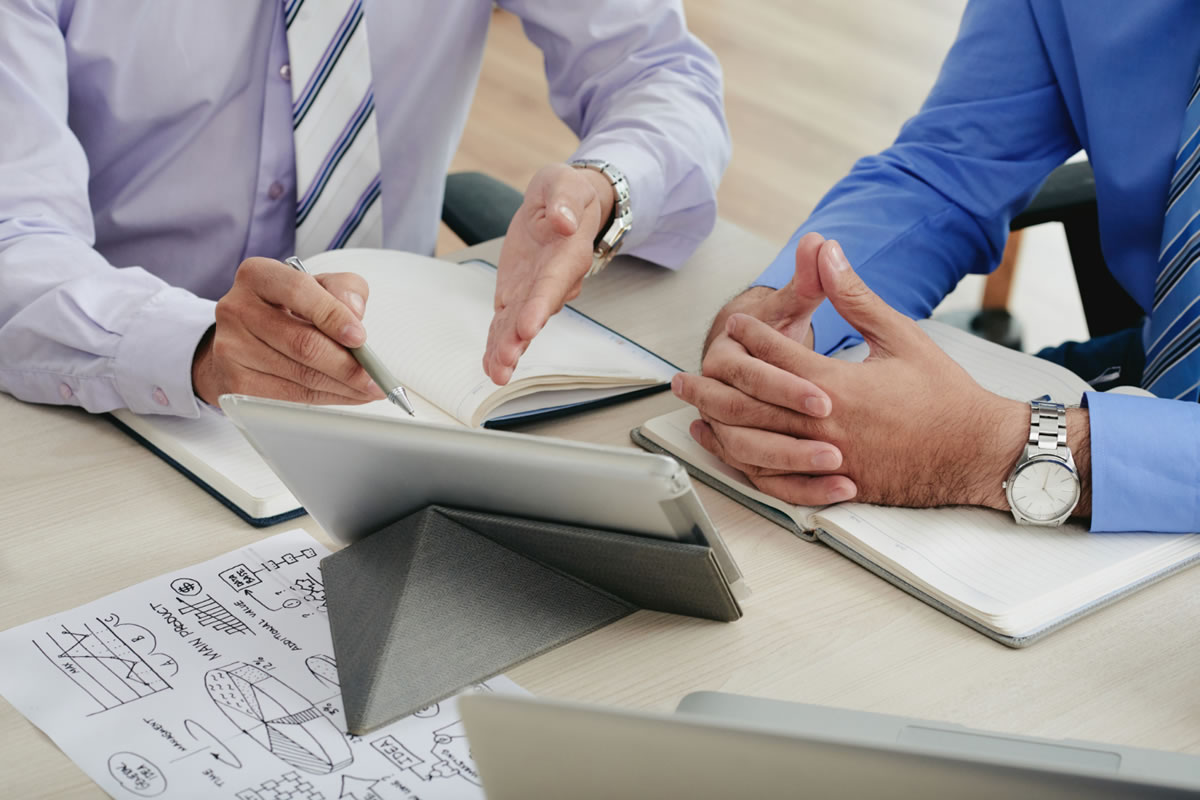 Expertise and experience in the business world are prerequisites for a career as a business consultant. Nonetheless, some people are more likely to secure opportunities than others. It has little to do with their resume and everything to do with their character. Some qualities set our business consultant in Orlando apart from the pack and make them more likely to be successful. If you don't already have them, you can learn them through practice and commitment. Here are a few qualities of great business consultants:
Effective Communication
A consultant's effectiveness depends on their ability to communicate verbally and in writing effectively. Customers expect them to listen to their concerns and offer constructive criticism. Hence you must be able to do that. Being able to communicate with clients effectively depends on your level of familiarity with the firm and the industry in which it operates.
Skilled Expertise and Precise Knowledge
Customers will only hire you if they believe your level of knowledge and experience is higher than others. They have no time to study their business problems, so they come to you for help. You should be well-versed enough to know what questions to ask, where to look for answers, and when to bring in other consultants. Have somebody you can turn to for advice and assistance in case you hit a wall and realize you can't figure out a solution on your own.
You can stay on top of developments in your field by reading trade publications, attending relevant conferences, and making connections with other experts through your professional network. Don't strive to please every customer by expanding outside of your skill set. You're doing them an injustice by acting this way, and you'd burn out. In other words, they need to hire the best individual for the job. If you are not that person, turn them down and refer them to someone who is.
Ability to Build Trust
When you're an outsider looking in at a company, your first order of business is to establish solid, trustworthy connections with the employees and your coworkers. For this to occur, you must be forthright about your purpose and objectives. Only then will others know what to anticipate from you.
You will not get far as a consultant unless you can prove your worth and dependability to clients. This means you must be reliable in carrying out your commitments and meeting deadlines. Building trust requires being reliable. For instance, if you commit to attending a meeting, you should show up. Those that are honest, forthright, and friendly will find more success.
Ability to Manage Emotions
Keeping track of a client's needs, due dates, and outputs can be demanding. An effective consultant will be in tune with their feelings and can remain calm under pressure. They are respectful in their advice-giving, knowing that the client has invited them into their process. They can effectively manage the unseen energies of the room, such as ego and pride.
Many great consultants started this line of work because they liked positively impacting their clients' lives. If you want to partner with a trustworthy business consultant in Orlando, trust the team at Amson Consulting. Contact us to hear about the range of business consultant services we offer today!