Important Information on Hiring a Business Consultant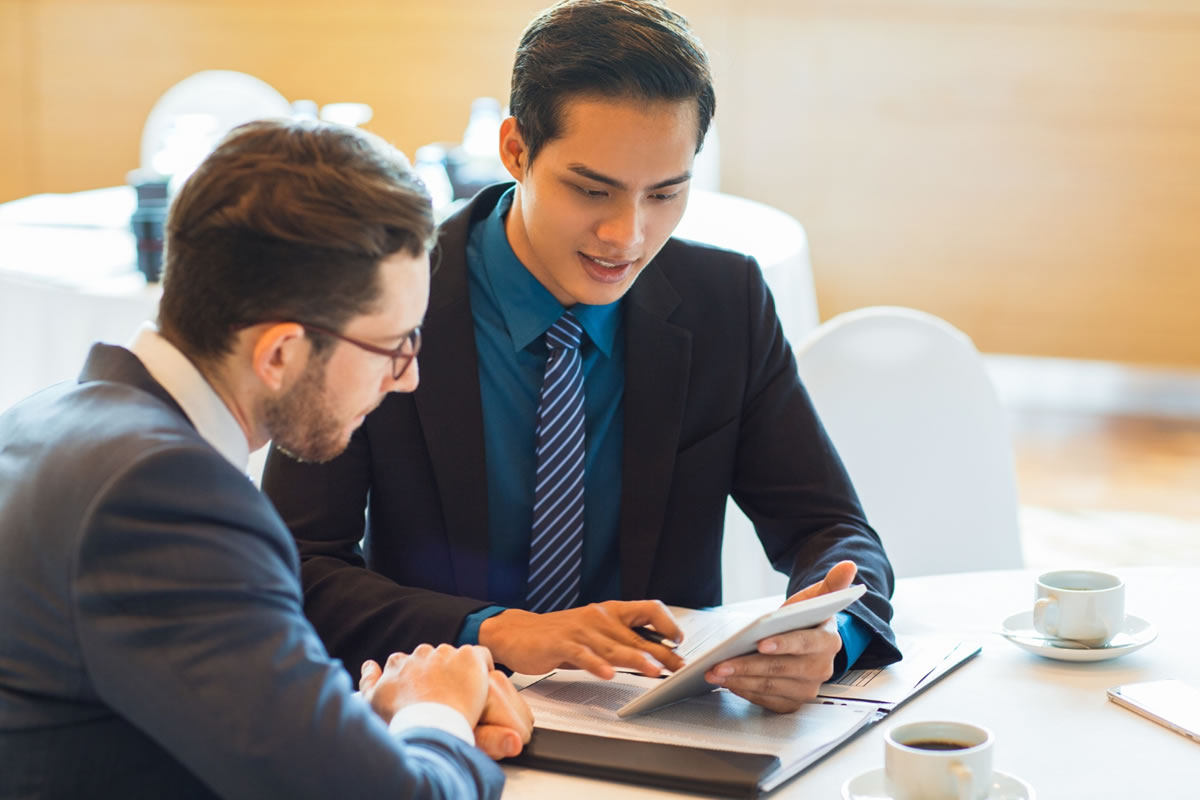 Business Consulting is an often misused and vague term. However, this certainly does not mean that an industry consultant won't be impactful or valuable to your business. Unfortunately, in many cases, businesses avoid hiring these consultants because they are not educated on when they need to hire one. Our experts offer the following comprehensive overview and definition of business consulting services, the types of assistance included, and when to seek the advice of a business consultant in Orlando.
Business consulting
A business consultant provides guidance, advice, and training in their particular area of expertise. Companies employ these professionals for various reasons. According to the Predictive Indexes Annual Consultant report, most companies hire business consultants for professional knowledge in one of the following areas:
Financial advice
Strategy
Risk and compliance
Human resources
Operations
You should always be aware of your business's needs before researching potential consultants because most of them specialize in particular areas of professional expertise. Unfortunately, anyone can brand themselves as a business consultant. This leaves the market open to inexperienced advisors and scammers. Luckily, it is easy to know the difference between amateurs and professionals by doing the following:
Pay close attention to experience and background
Check out verified online reviews
Review the firm's case studies
Business Consultants with successful track records and expertise often charge over $20,000 per project, with more experienced firms charging over $50,000 per project. Small business consultants can provide more affordable prices. However, without the expertise and experience of a well-established consultant, your return on investment may end up being diminished. Before signing a contract, your company should thoroughly research any consultant's specialization, pricing structure, and success rates.
When to hire a business consultant
A significant investment of money and time is required when hiring a business advisor. If you hire a consultant at the right point in time, though, your return on investment can provide significant benefits for your business's reputation, long-term growth, and revenue. As a result, having a clear understanding of the best time to hire a consultant is essential.Our experts offer these needs that indicate your business should hire a business consultant in Orlando.
A need for specialized resources
When your business is looking to launch a Twitter marketing campaign, but you have no idea how to implement one, this is an excellent reason to hire a consultant or contractor to teach you how to get a campaign set up correctly and use it in the future.
Lack of expert insight
When making significant decisions for your business that will affect its future, like changing from a C-corporation to an S-corporation, a professional certified public accountant can often give you valuable advice. Having a specialist who understands the details of a decision, such as improving performance on a project or bringing on a new investor, can save your company from focusing your time and money improperly and ensure that you avoid failure.
Business operations and process audits
Maintaining highly effective business operations and processes is critical for preserving your company's future success. Unfortunately, companies often lack the ability or time to critically examine the effectiveness of their operations and require an objective party to diagnose issues within their processes. For example, consider your sales outreach campaigns.When did you last read each word contained in your prospective client outreach? Are you aware of where you place your call to action? Do you even know what your call-to-action looks like?
In many cases, even marketing and salespeople involved in creating and disseminating these messages do not. This does not mean they lack motivation or are incompetent. Instead, it is simply because it's what they do every day. In most cases, they may be overwhelmed by their processes and either lack the ability or time to reflect critically on the process they are responsible for carrying out. Hiring a business consultant in Orlando can help develop and optimize your business's core processes and allow your company an objective look at what it can do to operate more efficiently.
Understanding business consulting services and knowing the best time to utilize them is vital to your business success. Call us today for more information!