Business Consulting Explained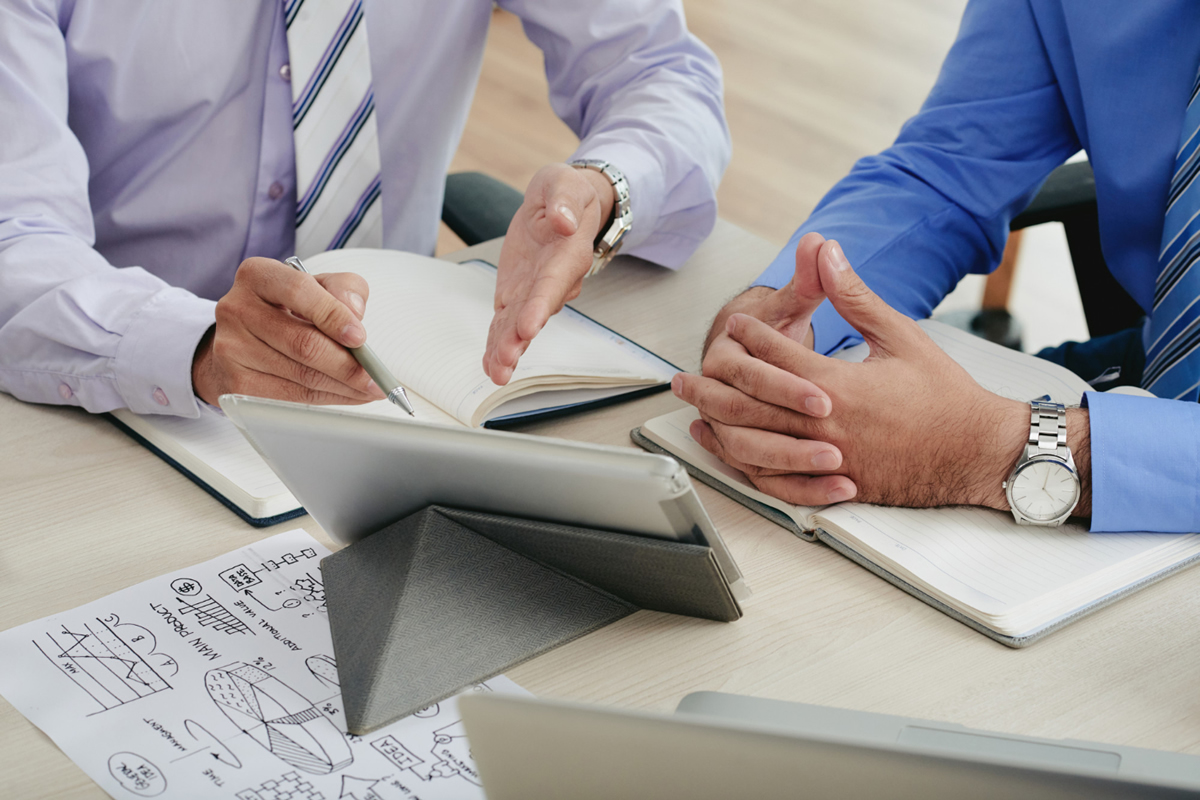 A business can make essential changes to practices and improve performance by hiring a management consultant in Orlando. Consultants are qualified to help companies grow, boost revenue, or overcome challenges. It is necessary to ensure that potential consultants have previous experience and success with enterprises like yours. The price of a consultant can vary, and these professionals may charge monthly retainers, daily fees, hourly fees, or bill you per project.
Managing a midsize or small business is challenging based on the amount of work required to succeed. It is nearly impossible for a business owner to handle everything on their own, with elements like technical support, human resources, and accounting requiring a high level of attention. Luckily, company owners can enlist the assistance of a business consultant for a variety of business challenges.
What management consultants are
These professionals are qualified with extensive skills gained through previous experience and in-depth training and education. They help company owners with their endeavors by improving their efficiency and performance. They analyze operations and present solutions while assisting businesses to reach their goals. Hiring a business consultant is a great idea when you need a catalyst for change or perspective and assistance with your best path moving forward.
What management consultants do
Business owners ought to think about hiring management consultants for many reasons. These professionals offer a wide variety of services, including:
Influence on others, like lobbyists
New business creation
Organization revival
Handle the demanding tasks, like eliminating employees
Train and teach associates
Offer an objective point of view
Change initiation
Supplement company staff
Identify issues
A business consultant's first responsibility is the discovery phase, where the goal is to learn as much as possible about the client's business. The best consultant will learn everything they can about the company from employees and the owner. This often includes reading company materials, analyzing financial records, meeting with employees and the board of directors, and touring the facility. This step helps a consultant understand the company's mission and business operations that are currently in place.
Once they have an in-depth understanding of the company, they move on to the evaluation phase of the job, where they identify needed changes. This includes identifying a business's weaknesses and strengths and existing and future problems. These problems can consist of issues identified by management, ownership, and new troubles the consultant discovered based on objectivity. At this point, a consultant should also present business growth opportunities, ways to raise profits, and strategies for better efficiency.
These specialists will also develop problem solutions and plans to capitalize on available opportunities. For example, if a company has a weak marketing department, but their sales department is strong, there is an opportunity for the business to increase resources in the marketing department and capitalize on the success of their sales staff. This process phase demands open and transparent communication between the consultant and company employees to keep the process successful.
This is a simple overview of business consulting. Contact us today for assistance from a management consultant in Orlando. We want to help your business grow!